December 2002
Our last multi-cultural holiday celebration as college students.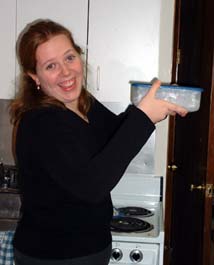 Jen keys in on the first essential component of any successful party: lots of ice. Good call Jen!
The second essential component of any successful party is food! We went all out this time--homemade meatballs and sauce, veggie dips, breadbowls, pigs in a blanket, shrimp cocktail...and of course an extensive and well-stocked open bar. Nobody's going home hungry (or sober--good thing we all live within walking distance) tonight!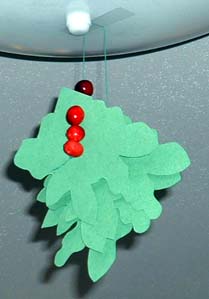 Next is atmosphere. We deck the living room with white lights and plastic bulbs, put our roaring fire video into the VCR, play festive holiday-ish music, and plan some Kwahanamas crafts for later in the evening. This is our make-shift mistletoe--formed from scraps of construction paper and leftover cranberries. Ding!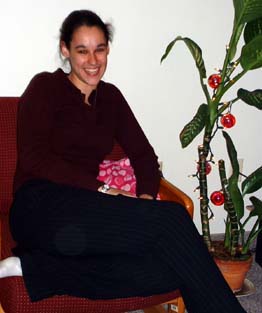 Nicole cozies up by the Christmas tree/Hannakah bush.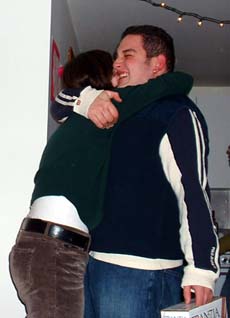 This was the biggest party Caitlin and I ever hosted at Hayes. We invited everyone we'd ever met at Binghamton! Jeff, an old Champlain chum from Freshman year, arrives with box of wine in hand. (I think that brings us up to a count of three boxes of wine all night...) Here's to good friends! Let the fun begin!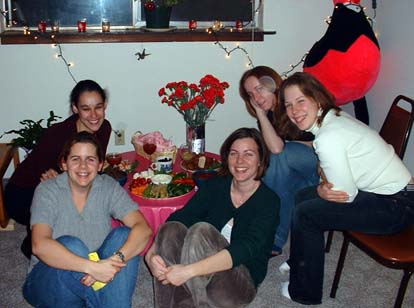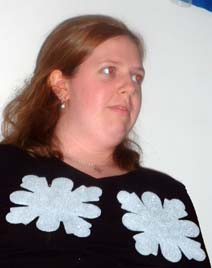 I like to call this picture "Snowflake Boobs". Jen is really getting into the holiday spirit tonight!!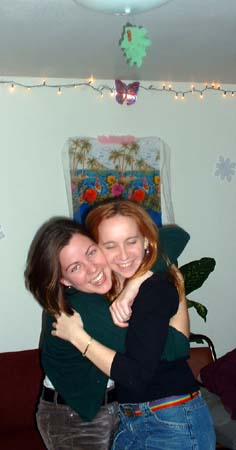 Ut oh!! Look who's under the mistletoe!!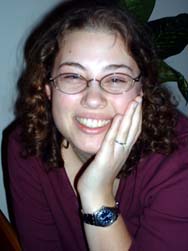 To top the night off Jess announces her engagement! Look how sparkly her ring is!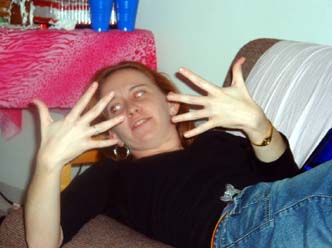 Caitlin laments because she doesn't have a ring yet. "Four years and still no ring!"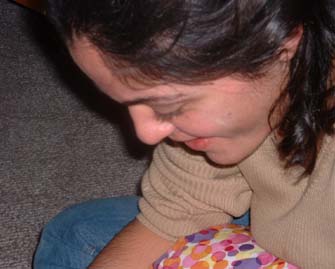 Frances takes a moment to contemplate all this ring business...She decides she can live without a man for a while. (Well, for a very little while).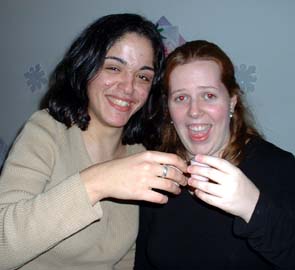 A shot of tequila rose should cheer everyone up!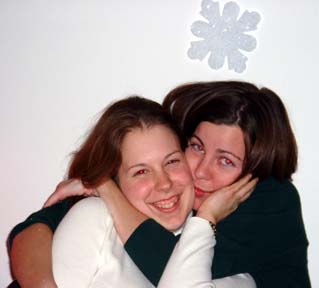 Feeling quite "festive" after that drinky-drink, I ask Dawn to marry me. She replies with an enthusiastic "YES!!" We decide to elope.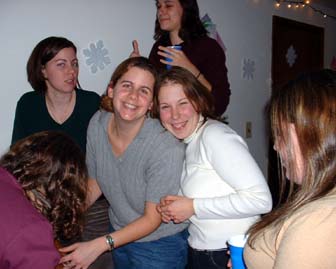 Time for our holiday craft. Gather round everyone!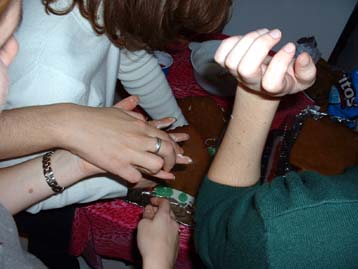 Tonight's project is a two-story gingerbread house with custom roofing and stained-glass windows. In retrospect, I realize this project might have been a bit ambitious for a bunch of drunken college kids. Several hours later (we were sidetracked by a minor royal icing war) our masterpiece is complete!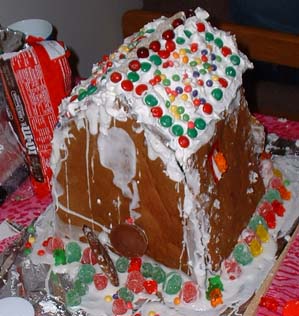 Walaah!! Beautiful and delicious! (That Reeses Pieces window refuses to stay on. Somebody better eat it, quick!)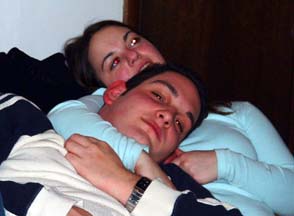 After exerting such effort, we all start to crash and reminisce about days past from the comfort of our chairs/the floor.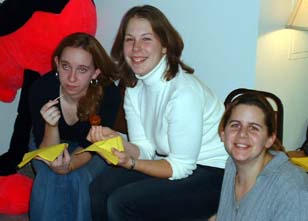 And we eat some more...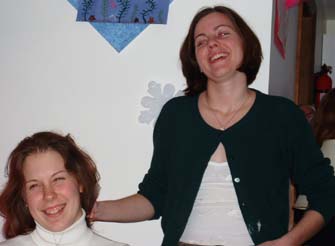 During our heart-to-heart the truth comes out that we all love to have people play with our hair.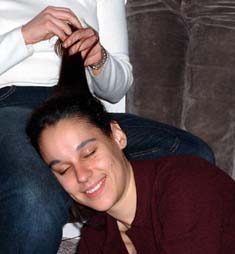 "This is the best Kwahanamas present ever."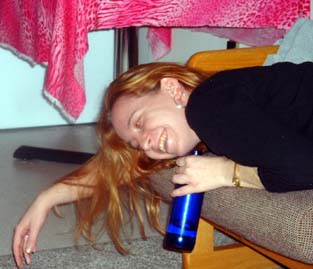 Caitlin has one last drink.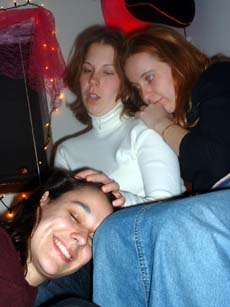 Time for bed! Happy Holidays!
Hotshots